Main Content Starts Here, tab to start navigating
Bring your friends and family to Taco Shop® to experience delicious mexican food in a friendly and welcoming atmosphere. Our dishes are all fresh and made with love to your palate!!!
U.S prime meat purchased from a local butcher.
Treat someone special with a Taco Shop® Gift Card!
Also available for purchase in the restaurant.
We have worked so hard for 2 years to create these delicious and easy to use seasonings that will cater to your palate. We are super excited to share these unique flavors with you, and ask that if you do purchase any of our seasoning products and fall in love, please help us spread the WORD with all of your family and friends. We are grateful for all of you who are on this journey with us while we grow BANG BANG KITCHEN!
When you do purchase on Amazon, please don't forget to REVIEW the product!
CHICKEN SEASONING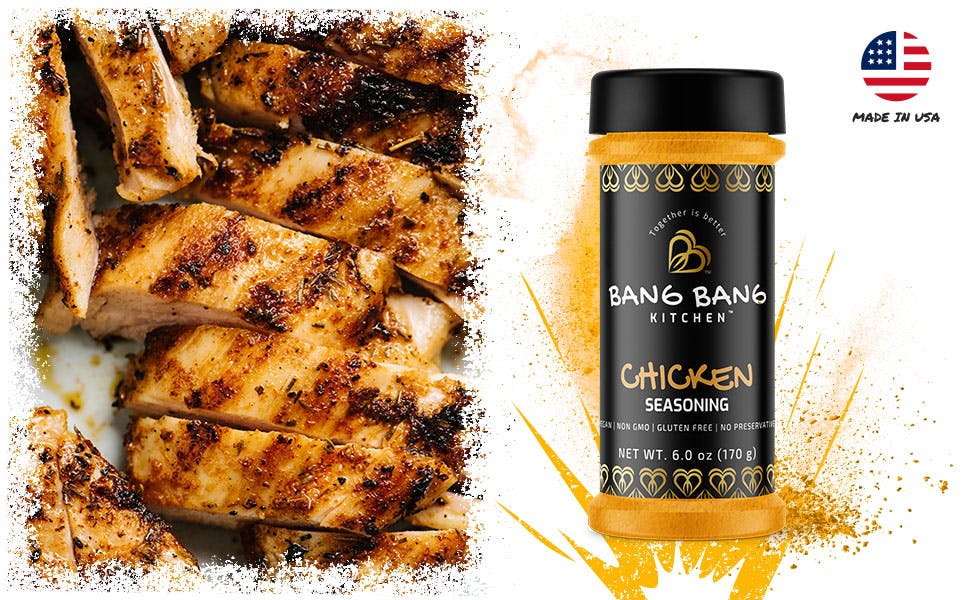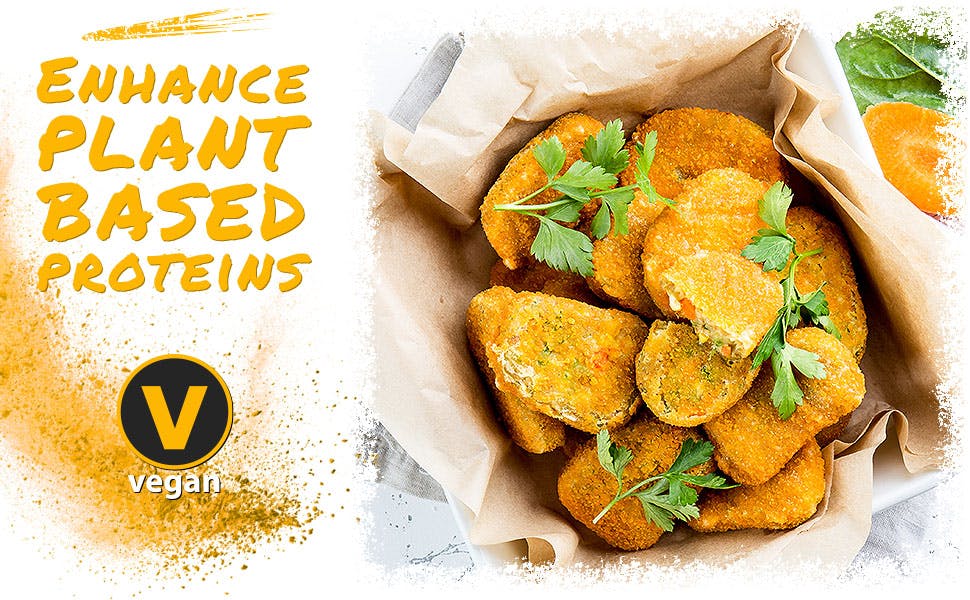 STREET TACO SEASONING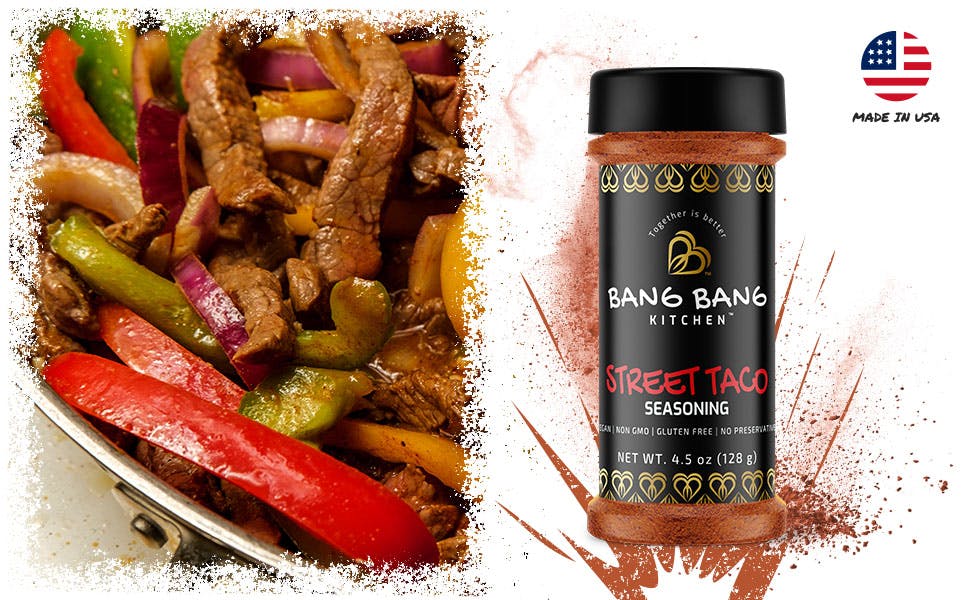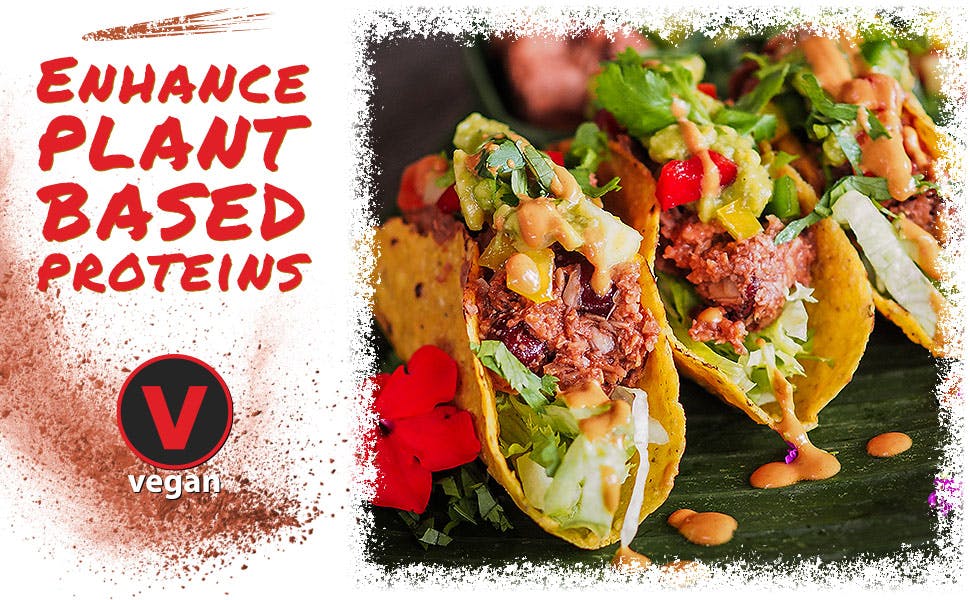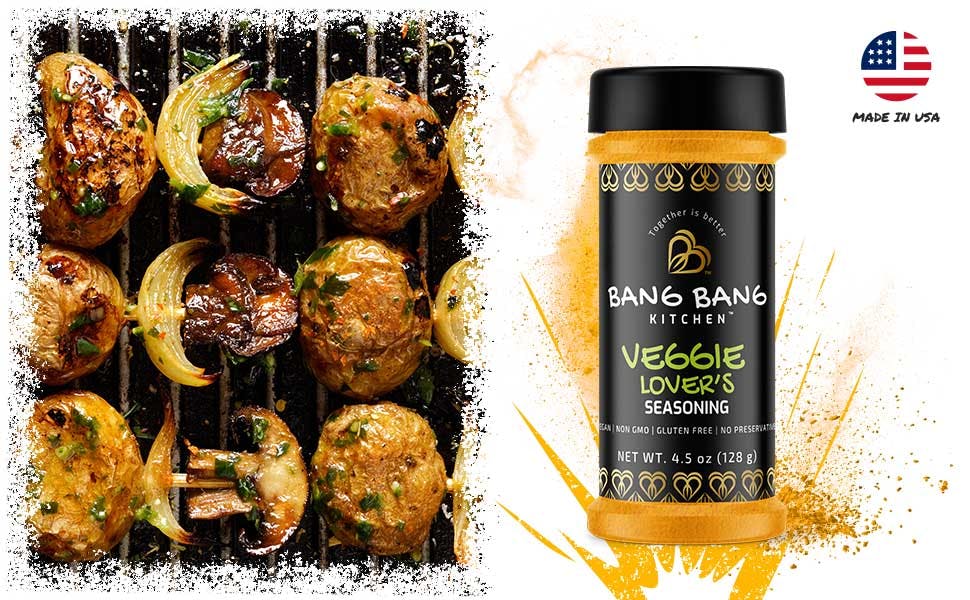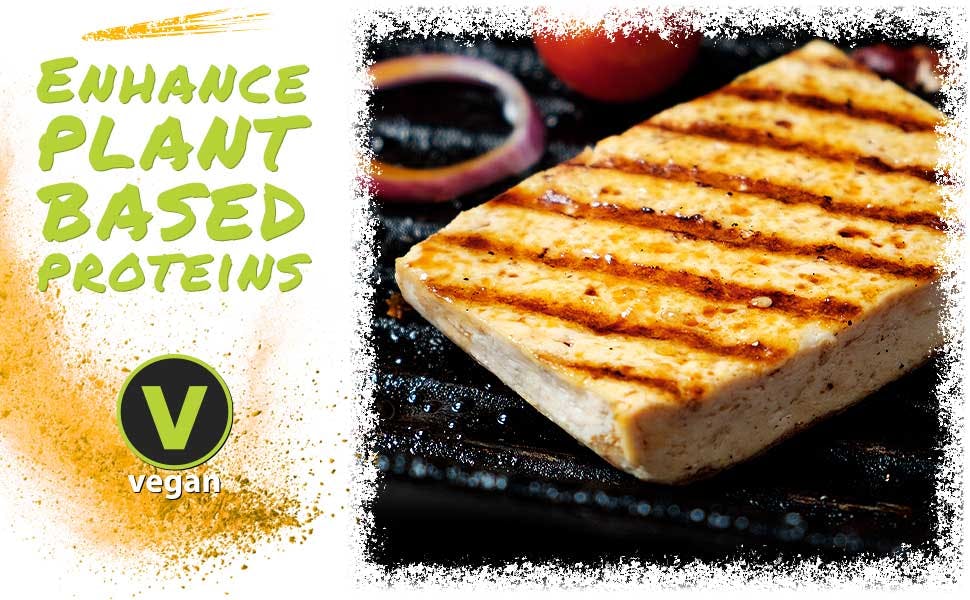 SEAFOOD SEASONING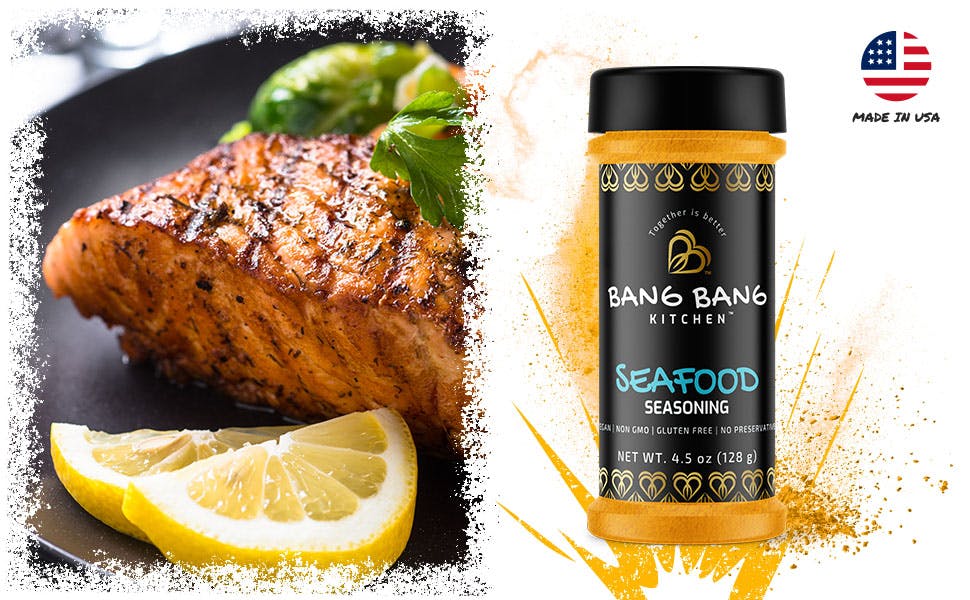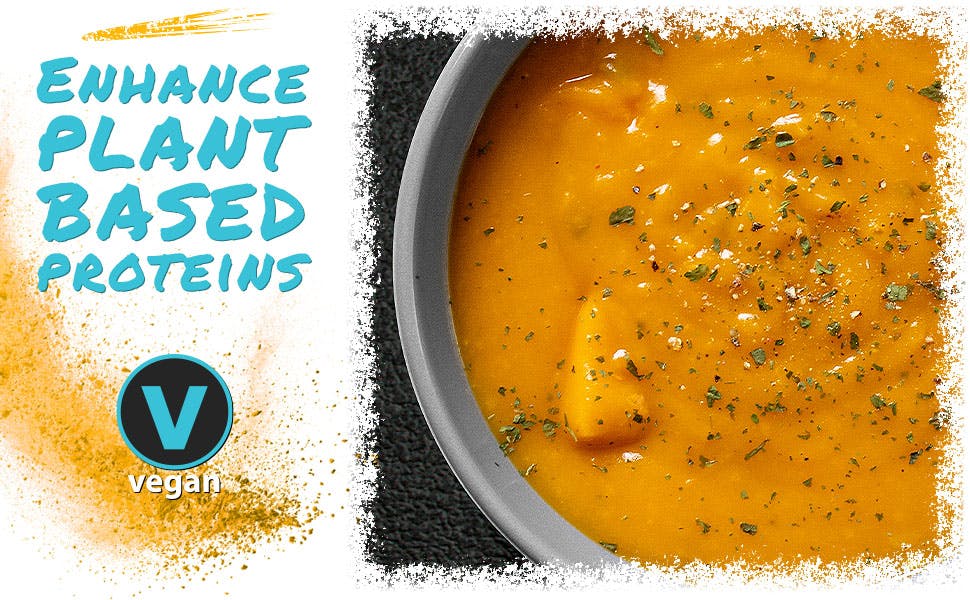 Work With Us
We'd love to have you join our team! Please use the form below to apply.
Contact Us!
Send us a message and we'll get back to you as soon as possible. You can also reach us by phone at (847)485-8351. Looking forward to hearing from you!
Sign up for our email blasts to receive news, specials, or events.