Main Content Starts Here, tab to start navigating
Taco Shop® | Local quick-service Mexican restaurant in Palatine, IL
Bring your friends and family to Taco Shop® to experience delicious mexican food in a friendly and welcoming atmosphere. Our dishes are all fresh and made with love to your palate!!!
U.S prime meat purchased from a local butcher.
Treat someone special with a Taco Shop® Gift Card!
Also available for purchase in the restaurant.
Taco Shop® | Local quick-service Mexican restaurant in Palatine, IL
Seasonings made by TACO SHOP! Available for purchase in- store.
CHICKEN SEASONING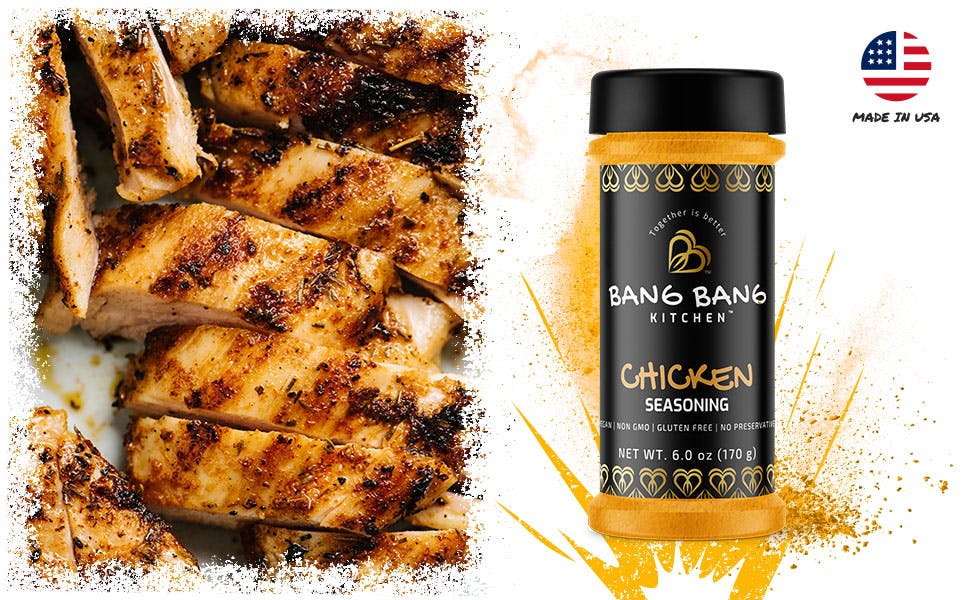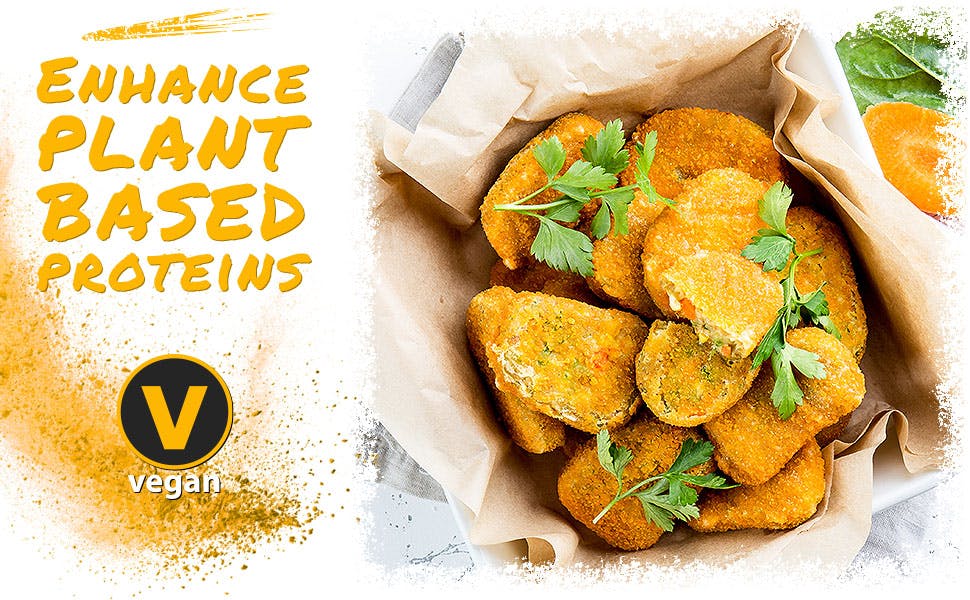 STREET TACO SEASONING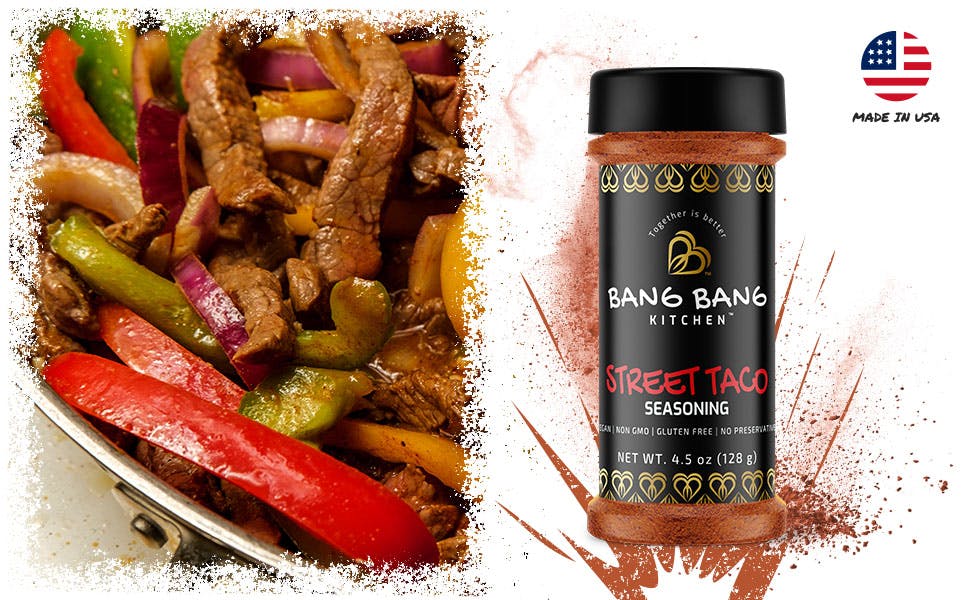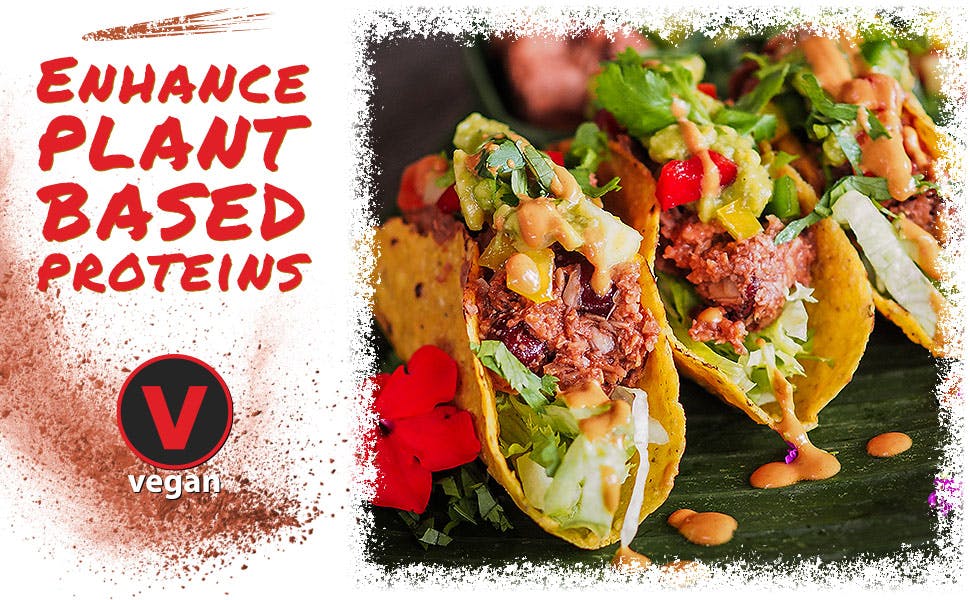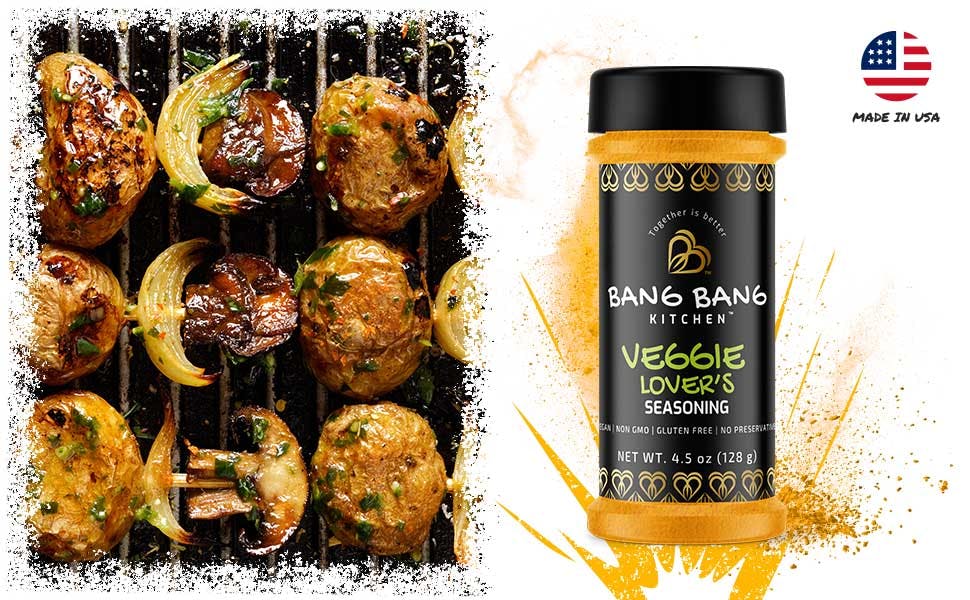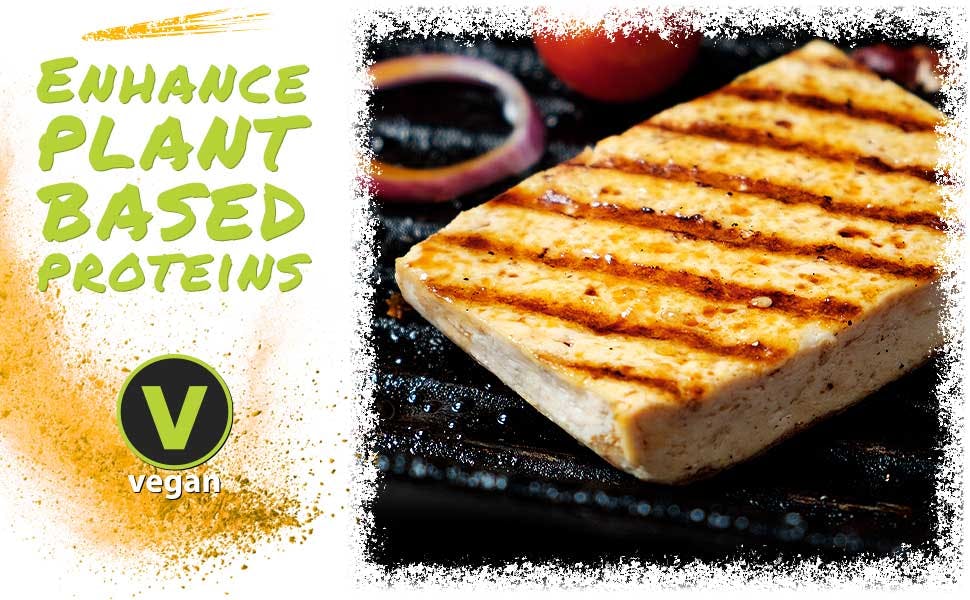 SEAFOOD SEASONING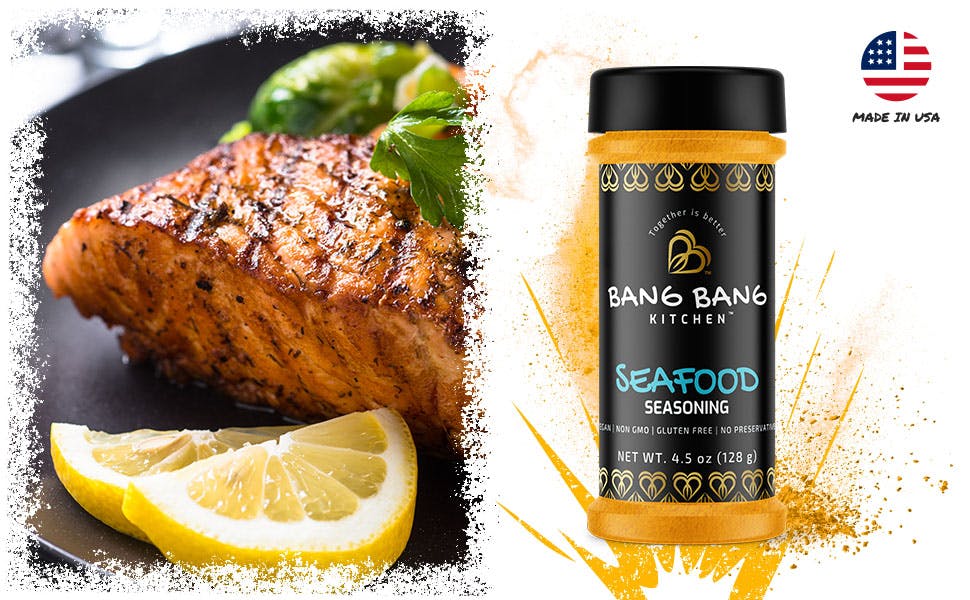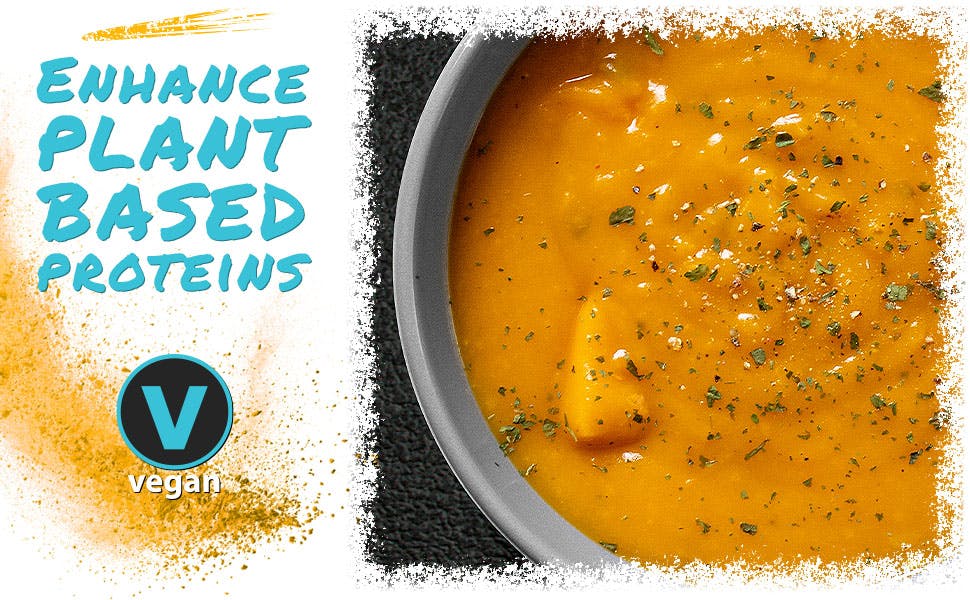 Work With Us
We'd love to have you join our team! Please use the form below to apply.
Contact Us!
Send us a message and we'll get back to you as soon as possible. You can also reach us by phone at (847)485-8351. Looking forward to hearing from you!
Sign up for our email blasts to receive news, specials, or events.